Year Three
Welcome to Year 3!
Mrs Starling Miss Read
Year 3 Curriculum Overview
This term our Year 3 topic is 'The Romans'. Our main topic learning will focus on aspects of history with the children finding out about the Roman Empire and its impact on Britain. It will also focus on geography learning about different trade including local, international and historical.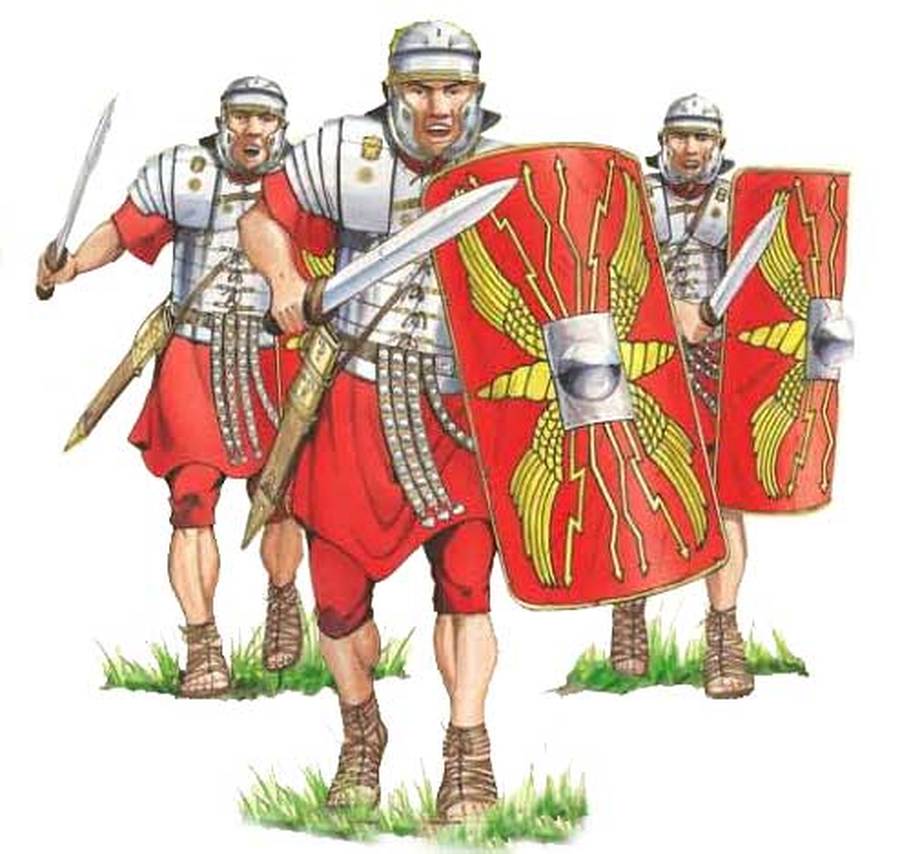 In Literacy, pupils will be writing a variety of stories, including myths and legends, and play scripts linked to gladiator shows. Spellings will still be learnt in classes two or three times a week and pupils will come home every Friday with a list of words which will be tested on the following Friday.
Where appropriate, our numeracy learning will also include links to our 'Romans' topic through number work, problem solving, shape and statistics.
Both classes have two lessons of PE a week. For PE both classes will be developing their cricket skills looking at batting, fielding and game rules. Mrs Starling's class will continue swimming and Miss Read's class will be developing their athletics skills, including sprinting, javelin throwing and triple jump.
Water Safety Swimming Lessons
This week in our swimming lessons we had to wear shorts and t-shirts to imagine what it would be like if we came into danger around water. We learned to swim with our heads above the water to keep us warm, how to keep warm if we are getting tired from the swimming and how to attract attention when needed.
Online Safety
This week we have been looking at using the internet safely and respectfully. We played a game where we chose the safest choice for the children in the game while they were texting friends, receiving emails and reading information online.
Active Week
We have enjoyed our Active week learning all about the skeleton and muscles in our science learning. Year 6 put on some workshops for us to learn new sport skills and we took part in an orienteering activity with Mrs Cook. We reported on a Roman chariot race in our literacy work and solved some sports problems in maths.
We loved cheering on our friends during Sports Day!
Bronze Age settlements
Before the Easter holidays, we went down to our forest classroom to create bronze age round houses out of leaves, twigs and branches. Some of us even added our own 'crop' area for the Bronze Age family to grow their food.
Romans Workshop
On Wednesday 3rd May we had a visit from Vulpus the Gladiator to help us learn more about the Romans and bring this exciting period in history to life. We played a Roman numeral game, looked at Roman artefacts and weapons, and took part in an exciting gladiator show. Here are some photos of our day...
Food and Farm Fair
Year 3 and Year 4 went on a trip to the Suffolk Food and Farm Fair. We learned lots about the machines and animals used in farming and about where our food comes from.
Key Dates
We have lots of exciting things to look forward to in Year 3...
Wednesday mornings we have a cricket coach come in to help improve our cricket game skills.
Lower Key Stage 2 sports day Wednesday 21st June.
Mrs Starling's class assembly in on Friday 30th June.
Wonderful Writing is on Friday 7th July.
Whole School BBQ at lunchtime Thursday 20th July.
Home Learning
Home learning is due to be back to school on Friday morning. If you would like another paper copy of the home learning or spellings, please ask your class teacher.
Tractor visit
We had Farmer Brian visit us with his tractor as part of our science learning. He talked to us about how he uses his tractor and compared it to the things we do in our gardens. In the classroom we were shown different soils from his farm, what they are made of and the difference between healthy and unhealthy soil.