Year Two
Welcome to Year 2
Please click on the blue link below to see our curriculum overview.
How can you help your child at home?
Reading at home
How can you help your child with reading at home? Here are two resources below, which will help you support your child with reading.
Use phonics to help your child read
Maths at home
In Year 2 we spend time practising addition, subtraction, multiplication, division and missing number problems. At home you could support your child by giving them various calculation sentences. Find an example of an arithmetic paper below. This is what your child will practise in school.
By the end of Year 2 we aim for children to be secure with their 2x, 5x and 10x tables. You could use these websites below to practise these.
You could also use mathletics to practise all other areas of maths!
Phonics
We build on the phonics learning your child has learnt in Year 1. You could use the websites below to practise their phonemes.
www.familylearning.org.uk/phonics
Show by name
Index blogs by name
Show All
Warning: Invalid argument supplied for foreach() in /var/www/vhosts/wnsltd.co.uk/httpdocs/qwicvle/php/mod_blog.php on line 229
Show by date
Index blogs by Date
Most Recent
Warning: Invalid argument supplied for foreach() in /var/www/vhosts/wnsltd.co.uk/httpdocs/qwicvle/php/mod_blog.php on line 242
Notices
We hope you enjoyed our Art skills Welcome Wednesday if you came to join us. The children love seeing familiar faces in their classroom and enjoy sharing their learning with you all.
Library Books will be changed every other Wednesday.
Spellings will be tested on a Friday and new spellings will also go home on a Friday.
Home learning is due back into school on a Thursday and new home learning for the next week will go home on a Friday.
Our learning this term is.....
'On the Farm' and 'Olympics'
This half term we will be have a big focus on plants linked to our 'On the Farm' topic. We will understand what a plant is and how it survives. During our science learning, we will plan and carry out an experiment to understand if all plants need water and light to survive.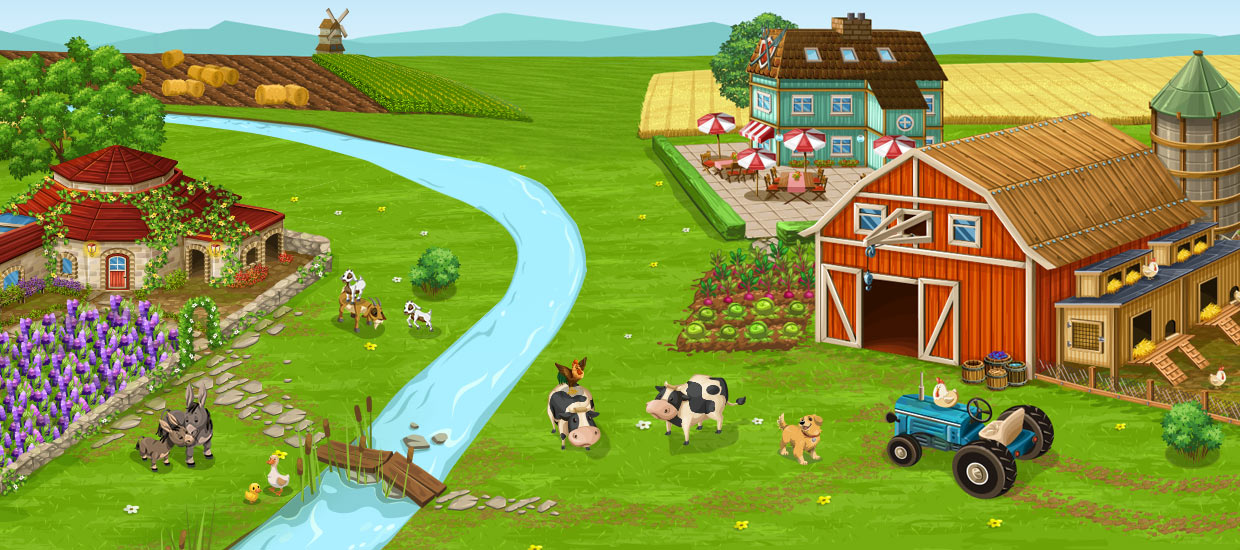 In Summer 2 we will have more of a focus on geography and history and will research and find out about the countries in the Olympics and will learn about these events in history. During this learning we will develop our maps skills and will identify similarities and differences between countries.
Key Dates
Monday 22nd May Wonderful Writing morning
Wednesday 24th May Class Photos
May Half Term
Monday 29th May —Friday 2nd June
Monday 5th June Children return to school
Friday 16th June (9.00am) Miss Smith's Class Assembly
Friday 23rd June (9.00am) Miss Baker's Class Assembly
Monday 19th June Active week begins
Monday 19th June (1.30pm—3.00pm) KS1 Sports Day
Tuesday 21st June (1.30pm - 3.00pm) KS1 Reserve Sports Day
Saturday 1st July Summer Fair
Wednesday 5th July Welcome Wednesday
Friday 7th July Wonderful Writing
Monday 17th July (3.15pm) Meet the Teacher
Tuesday 18th July (3.15pm) Meet the Teacher
Tuesday 18th July Transition Morning
Wednesday 19th July Transition Morning
Thursday 20th July Whole school lunch BBQ and Abbot's Hall
variety Show (children only)
Friday 21st July Last day of term
Van Goph
In our Art learning this half term we have been looking at Van Goph's paintings. We experimented with colour using a variety of Art tools. We then created our own 'Sunflowers'. Have a look at some of the finishing products below.